Our world now days can sometimes be a tricky place to navigate. Life demands a great deal out of each of us. We sometimes find ourselves struggling or lacking in certain aspects of our lives.
From nutrition and exercise, to handling stress and determining what makes you feel a sense of satisfaction, wellness coaching is an opportunity for you to work one-on-one with a coach.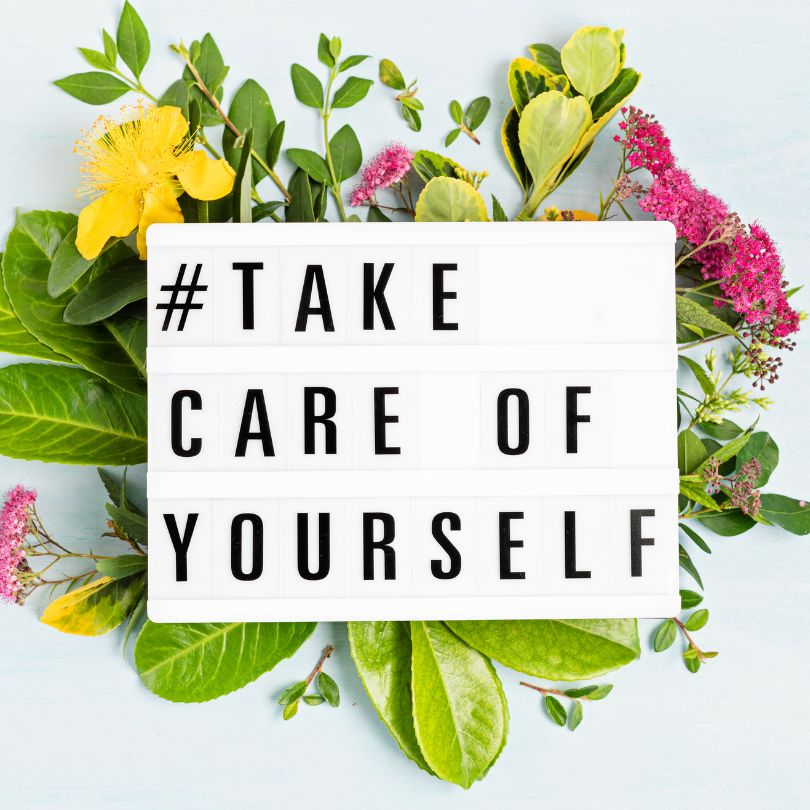 Through a co-active approach, you and your coach will set:
Measurable/achievable goals
Determine action steps
And discuss progress along the way!
Getting the wheel in motion, feeling supported, and having an accountability partner are very beneficial when trying to make changes.
Let us help you feel like your best self! Contact Brooke to get started.
b.rochelle0901@gmail.com